Slide 2
Inverter-itegrated Fuel cell eCompressor
Fuel cell eCompressor with rated power of 3kW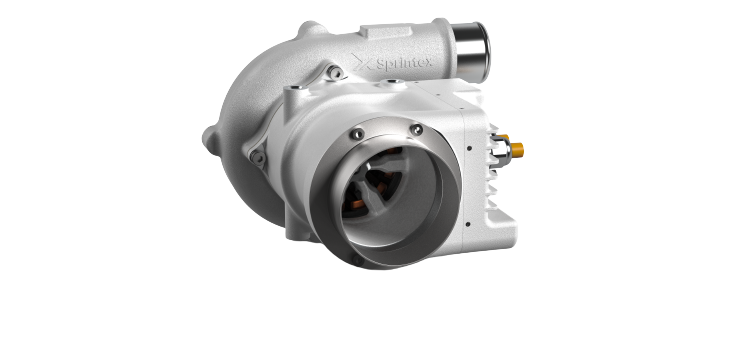 Slide 2
High Pressure Hydrogen 2-Way Ball Valve

2-Way hydrogen ball valve with maximum capacity up to 413 bar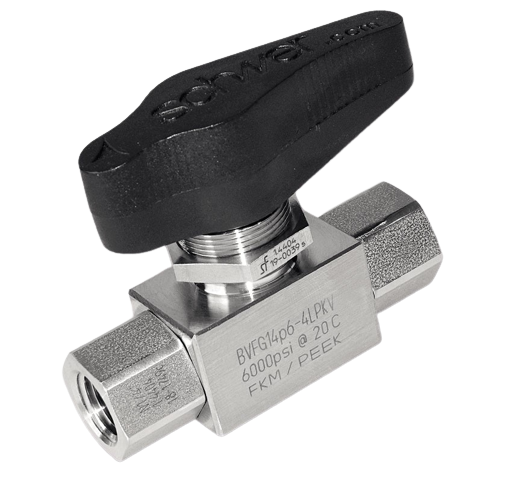 Slide 2
High Pressure Hydrogen Cooler
High pressure hydrogen cooler for hydrogen flow from 50kg/hr up to 500kg/hr
Slide 2
Water Electrolysis Stack – Stellar
Next generation alkaline electrolyser stacks for lowest levelized cost of hydrogen
WELCOME TO HYFINDR
The digital B2B plattform for the entire hydrogen and fuel cell industry
Hyfindr for Buyers
Hyfindr for Vendors
Hyfindr.com is the rapidly growing digital B2B marketplace for reliable products and services in the hydrogen economy. We are on a mission to bring transparency to this economy. We are driven to disclose all great products and services that are existing to further scale-up the global hydrogen and fuel cell industry. All over the world, professionals are using Hyfindr.com as a tool to make better decision faster. 90% of all Hyfindr employees are clean tech engineers. We are engineers building a product for engineers!
Featured products and services
Hyfindr Monthly keeps you updated on new products and new brands!
Subscribe to our well structured newsletter and stay ahead of the hydrogen wave – it is for free!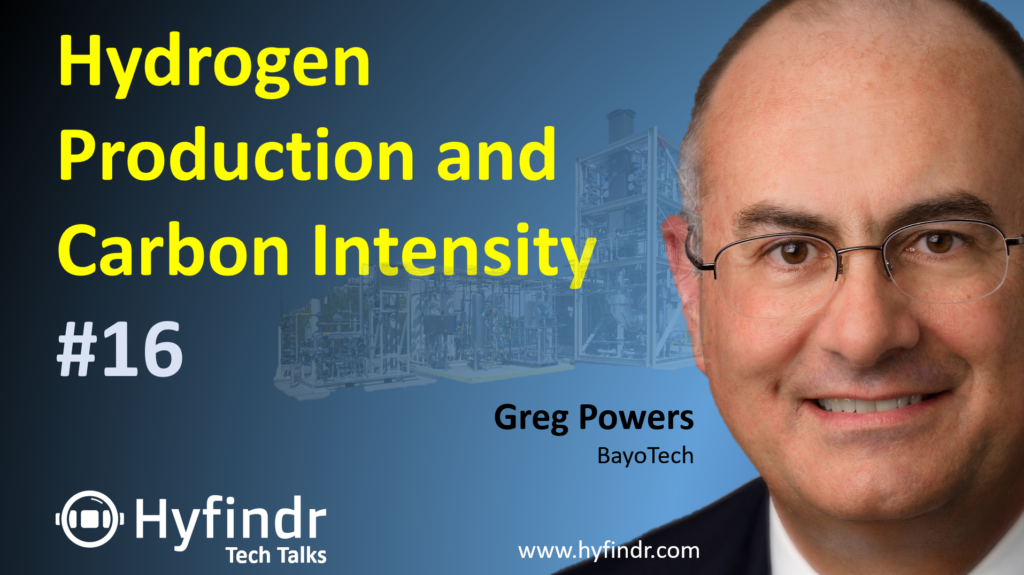 In this tech talk, Steven had the pleasure of discussing the various ways of producing…
In this tech talk, Steven had the pleasure of discussing the function and importance of…