Slide 2
AlfaNova Fusion-bonded Plate Heat Exchanger
AlfaNova® technology offers state-of-the-art cooling of hydrogen and effective tempering of ultra-high purity water. Its all-stainless steel alloy 316 prevents hydrogen embrittlement and corrosion (both equally good).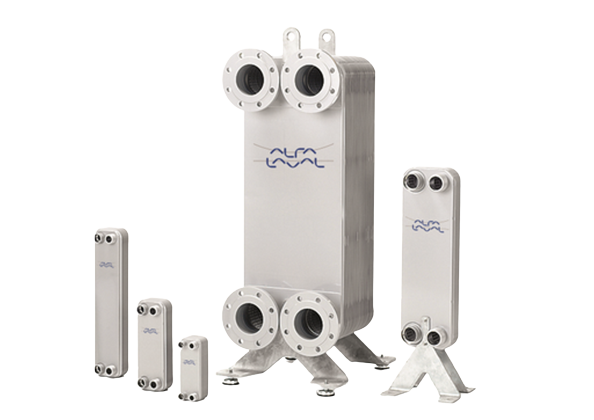 Slide 2
Pressure Transmitter MIDAS H20 HP
JUMO's Midas H20 HP measures ranges up to to 1000 bar. It is s unique due to its reliable and robust design.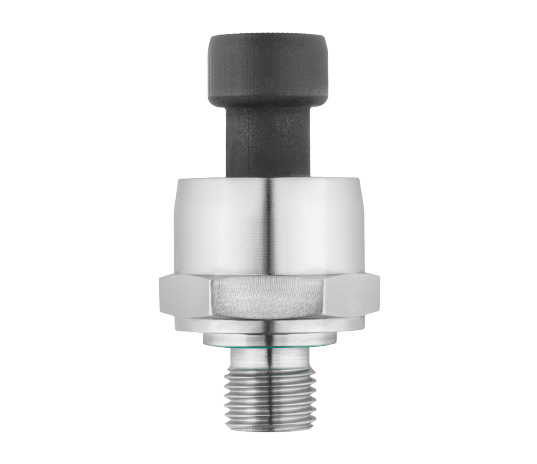 Slide 2
Air Actuated Hydrogen Valves
The air actuated hydrogen valve has been field-tested successfully by our customers and us for many years. It is a standard valve type for hydrogen refilling stations for passenger cars as well as for testing applications.
Featured products and services
Hyfindr Monthly keeps you updated on new products and new brands!
Subscribe to our well structured newsletter and stay ahead of the hydrogen wave – it is for free!