Slide 2
Fuel Cell Converter FCDC500 DC/DC
This new converter is specifically designed for fuel cell applications of up to 180kW.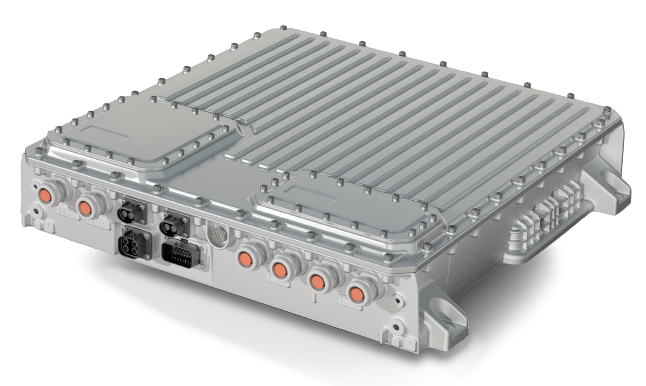 Slide 2
Charging Diaphragm Compressor CZ
The CZ diaphragm compressor is CE certified and designed for hydrogen charging after hydrogen generation.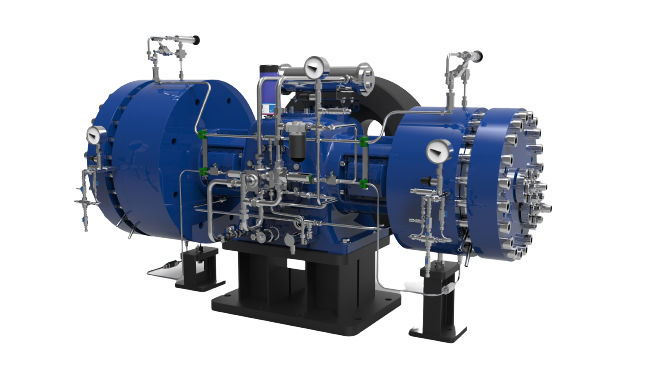 Slide 2
Cathode Filter FT/FST - GMAC
Special pleated cathode filter-elements with various layers and separating stages for the frictionless protection of your fuel cell system
Featured products and services
Hyfindr Monthly keeps you updated on new products and new brands!
Subscribe to our well structured newsletter and stay ahead of the hydrogen wave – it is for free!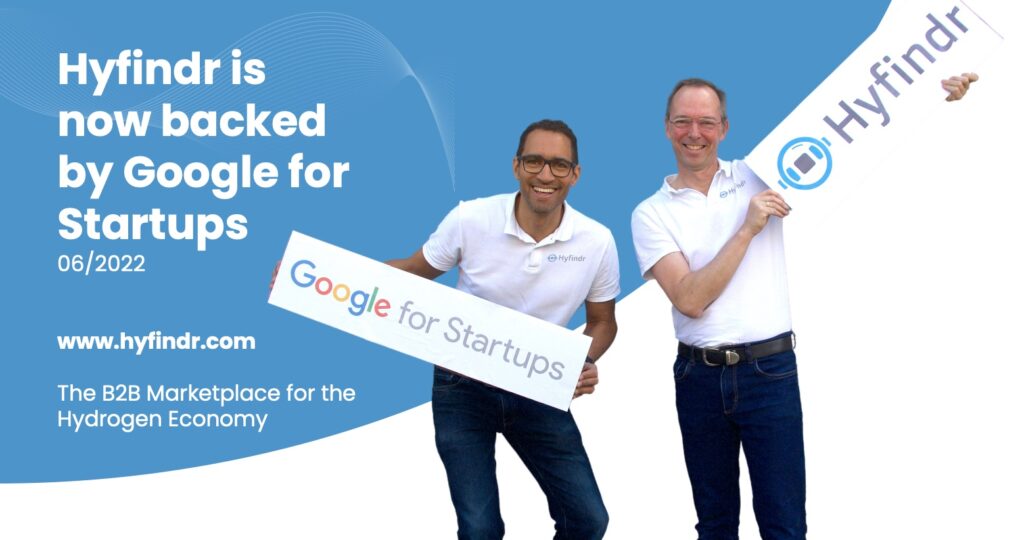 We are excited to announce that Hyfindr.com is now officially backed by Google as a…
You can read the interview published on 30th November 2021 on EEHH – click here….