Project management for hydrogen applications
The purpose of project management services is to help organizations achieve project goals and objectives within scope, time, and budgetary constraints. PROREC employs competent experts in the field of R&D and engineering projects, who are equipped with professional tools and methods to bring your project to success.
A smooth and on-schedule completion of R&D and engineering projects for hydrogen applications requires a high degree of expertise and specialist knowledge. Make use of our experience and depth of knowledge to get your project delivered on time and budget with our "right first time" approach to quality.
Our scope of services covers all stages of managing your research project, starting from concept & detailed design, through to commissioning and operation. We can help you administer, coordinate, and manage even the most ambitious projects by providing an independent perspective and expertise with our multidisciplinary team of experts, filling skill set gaps of project teams.
Scope of services offered
Planning, organization, and control of resources linked to R&D and engineering projects in the hydrogen sector and other related industries
Project scheduling and reporting in compliance with project milestones of highly complex and unique projects
Piloting execution and construction of projects after investment approval
Providing expertise with our multidisciplinary team of experts, filling skill set gaps of project teams
Working with PROREC
With over 15 years of experience in planning and delivery of test benches and pilot plants, PROREC is a guarantee for quality when delivering custom R&D and end of line systems for hydrogen applications.
Development of fully and partially automated process control systems is carried out in close collaboration with our customers and end users in order to deliver optimized hardware & software solutions.
As a trusted partner with extensive process engineering knowledge and years of practical experience we concentrate adding value to our customers' projects.
Global clients in the hydrogen industry have approached us after other companies have failed to deliver the software solution needed.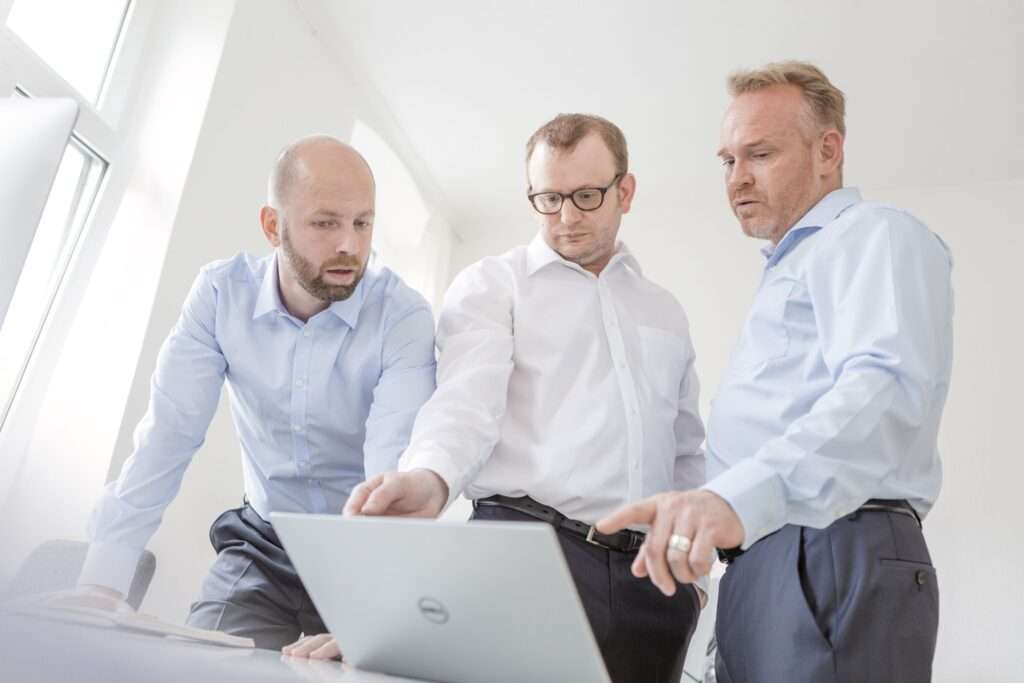 Main benefits of our services
Time and cost savings through external expertise and consulting
A "right first time" approach to quality based on our extensive experience in high pressure hydrogen, pilot plant and E&I fields
Delivering projects on time, and supporting our customers throughout the project & over the equipment lifecycle
Custom solutions with robust and precise designs
Recent hydrogen projects
Development and construction of light duty hydrogen gaseous fueling station for testing fueling protocols during 24/7 unattended operation
Erection of a fully automated hydrogen test bench for gaseous hydrogen storage systems

Automated pressure cycling and permeation testing of Type IV tanks (R134, EC79/406-2010)
Includes a standard fueling system for SAE J-2601 based fueling of light and heavy-duty vehicles, both Comm and non Comm.

Automation of a multistage medium and high-pressure storage & hydrogen recycle system with intelligent integration of several compressors
Conversion of a light duty hydrogen filling station for fueling forklifts
Development and construction of a technology center for 24/7 unattended operation of testing heavy-duty fueling protocols of Type IV tanks in accordance with SAE J-2601
Contact us!
We are looking forward to working with you!