Fuel Cell Test Station PTS-500
Leancat specializes in fuel cell test station and services. Leancat has know-how based on long-term R&D and application of fuel cell technology.
Cooperation partners and customers includes recognized research institutes and companies in Europe, USA and Asia.
Key benefits
Suitable for low-temperature PEM fuel cells and convenient testing of short or full stacks
Automatic control of flow rate, humidity, temperature and back pressure individually for anode and cathode lines
Variety of water-cooled or regenerative electronic loads available
Stack temperature control with liquid cooling circuit
Robust system based on industrial PLC with data logging into SQL database
Safety features for fully automated operation
CE certificate of conformity
Key features
Power range 10 – 50 kW
Fuel flow-rate range 25 – 1250 slpm
Oxidant flow-rate range 90 – 4500 slpm
Dew-point temperature range up to 90 °C
Gas pre-heating temperature range up to 120 °C
Back-pressure control range up to 3 bar(g)
Cell voltage monitoring up to 1000 channels
Liquid cooling of stack up to 95 °C
Application areas
Ideally suited for verification of stack design on short-stack level or scale up to full-stack level. Well-defined and repeatable conditions of Leancat PTS-500 enable benchmarking of fuel cells also thanks to extensive scripting possibilities.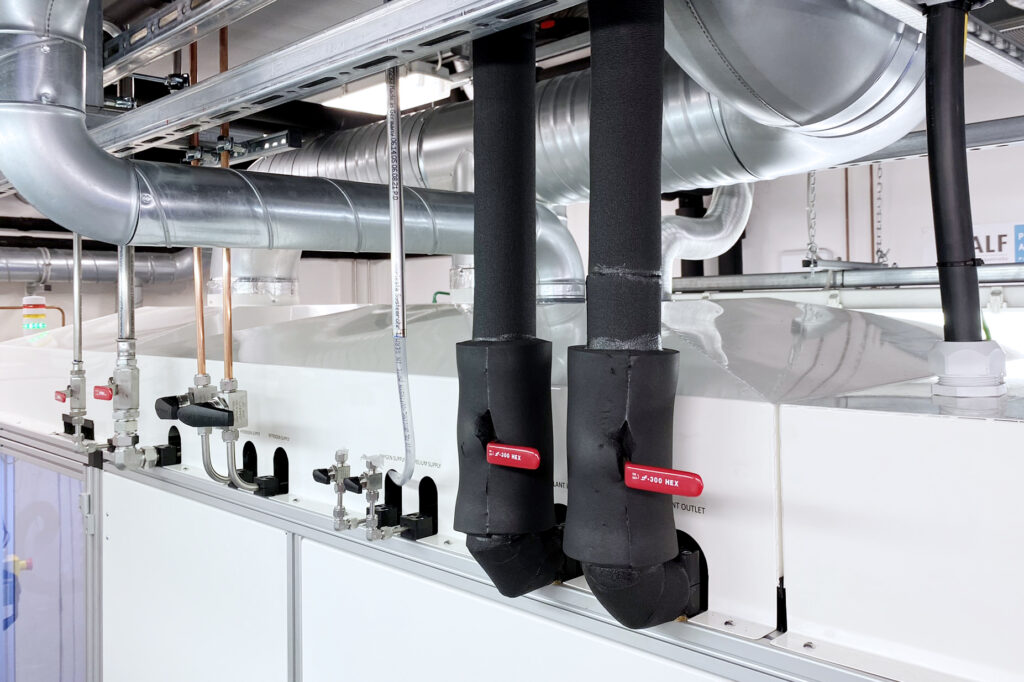 Contact us
We have fuel cell test stations that we can customize according to your requirements. Fill out the contact vendor form to contact us.