Water Separator – Water Pro
High water mass flow separation up to 40 g/s
High separation efficiency for a wide airflow range
Separates different liquid condition types:

water droplets
water wall film
water accumulation and plug flow

Designed to be freezing resistant
Continuous water drainage
Vertical and horizontal installation
Inclination capable up to ±20°
Package optimized compact design
Key benefits
High efficiency
Compact design
Diverse Use
Variants / Class
Water  Separator is available in 3 different performance class as shown below. For more details refer technical data sheet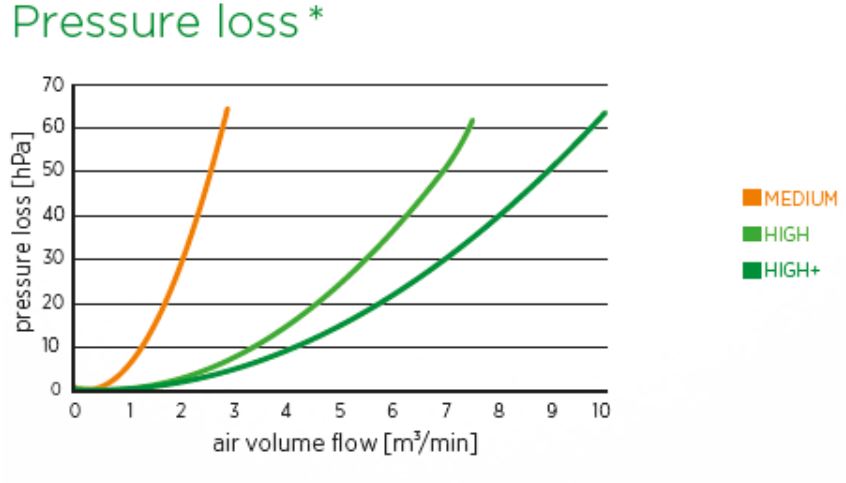 Product Videos
Application areas
Fuel cell applications. The water separator is used for the protection of components in the fuel cell BOP.
Contact Us
MANN+HUMMEL is able to use its many years of experience in the area of water separator  to meet the requirements for future mobility.
Fill out the contact form and contact us today!