High performance plastics can be used in hydrogen systems.
Polytetraflon™ PTFE and Moldflon™ thermoplastics offer a broad range of application possibilities due to their exceptional  chemical, thermal and dielectric properties.
We are able to design the parts you need!
Our materials
Polytetraflon™-PTFE
Moldflon™-PTFE, -PFA, -FEP, -PEEK, -PEI, -ETFE and –PVDF
Polytetraflon™-PTFE
Lowest friction coefficient of any polymer
Exceptionally large operating temperate range: -260°C to +260°C
Very good sliding characteristics – self-lubricating effect
No water absorption, water repellent
Anti-adhesive
Almost universal chemical resistance
Good electrical and dielectric properties
Resistance to superheated steam
Light, weather and UV radiation resistant
self extinguishing in acc. with UL 94 V-0
Physiologically harmless
Moldflon™-PTFE
In contrast to conventional PTFE, Moldflon™-PTFE can be processed thermoplastically by means of injection molding and extrusion (particularly attractive for large-scale production)
Significant better wear behavior than Polytetraflon™-PTFE and modified PTFE.
Examples of our products for a better fuel cell system
Throttle valve for fuel cell control –
Multicomponent injection molded part with dynamic sealing lip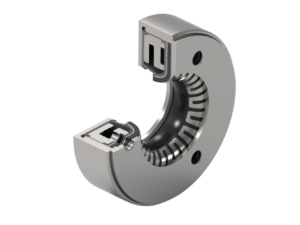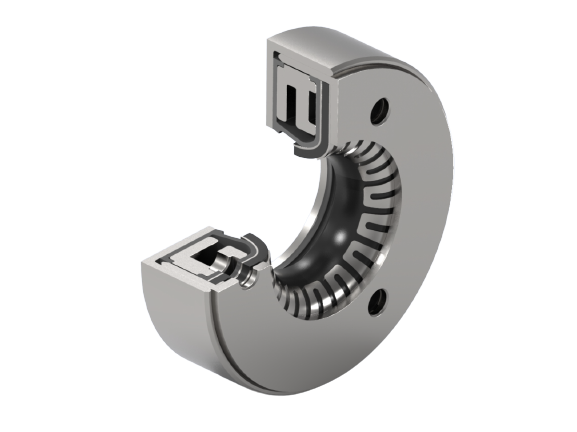 ElringKlinger has the right Plastic Parts for Fuel Cell Systems. Visit the ElringKlinger Kunststofftechnik store for more products – click here