Fuel cell inverter VP600-18W360
The devices of the VECTOPOWER VP600 product family are reliable and robust inverters for mobile applications between 78 and 1562 kVA peak power.
During development, special attention is paid to the service life to be achieved with demanding cyclic loads and optimum energy conversion.
The expandability of the integrated PLC runtime through optional software functions makes the VP600 fuel cell inverter perfectly suited for almost any mobile application.
Last but not least, the VP600 inverters achieve the highest efficiency values in interaction with different motor topologies thanks to the ARADEX control technology.
Key benefits
Control technology as well for PM motors, PM-reluctance motors and AC induction motors
Power and signal connections with connectors
Radio interference suppression capacitors in the DC link
Extremely stable contruction against shocks and vibrations
Power and signal connections with plugs and HV-interlock function
Integrated oscilloscope functions with time resolution down to 2µs (0,002ms)!
Additional tech-modules available, for example boost function for higher starting torque at zero speed
Possible paralleled operation of up to 5 synchronized inverters and motors for high power and high redundancy systems
Perfect matching tools for parametrization, commissioning and service available: ANALYSER, VEConfig, VECTOSTUDIO
Liquid cooling
Software functions
CAN bus (CANopen and J1939 optional)
Freely extendable application software
Integrated real-time PLC-functionality for freely extendable application software directly in the inverter
Control modules for all motor topologies
Field weakening in PM motors with buried magnets and asynchronous motors
Boost function for standstill torque
Certifications
Certifications: Device according to UN ECE R10 and UN ECE R85
SafeTorqueOff according to DIN EN 61800
Pollution degree according to DIN 61800-5-1
Protection class acc. to EN 60529
Sinusoidal vibration acc. to EN 60068-2-6
Permanent shock acc. to EN 60068-2-27
Broadband noise acc. to EN 60068-2-64
Shock test acc. to EN 60068-2-27
Free fall acc. to EN 60068-2-31
Interfaces
Application areas
Traction Drive: To drive an electric motor in a vehicle or in a mobile working machine with regenerative braking energy.
Auxiliary Drive: To drive an electric motor for vehicle subsystems, such as the winch of a mobile crane
Power generation: For generating a microgrid by means of a generator or turbine
Continuous power up to 230kVA
Project examples
Trucks
Dumpers
Wheel loaders
Excavators
Cranes
Dozers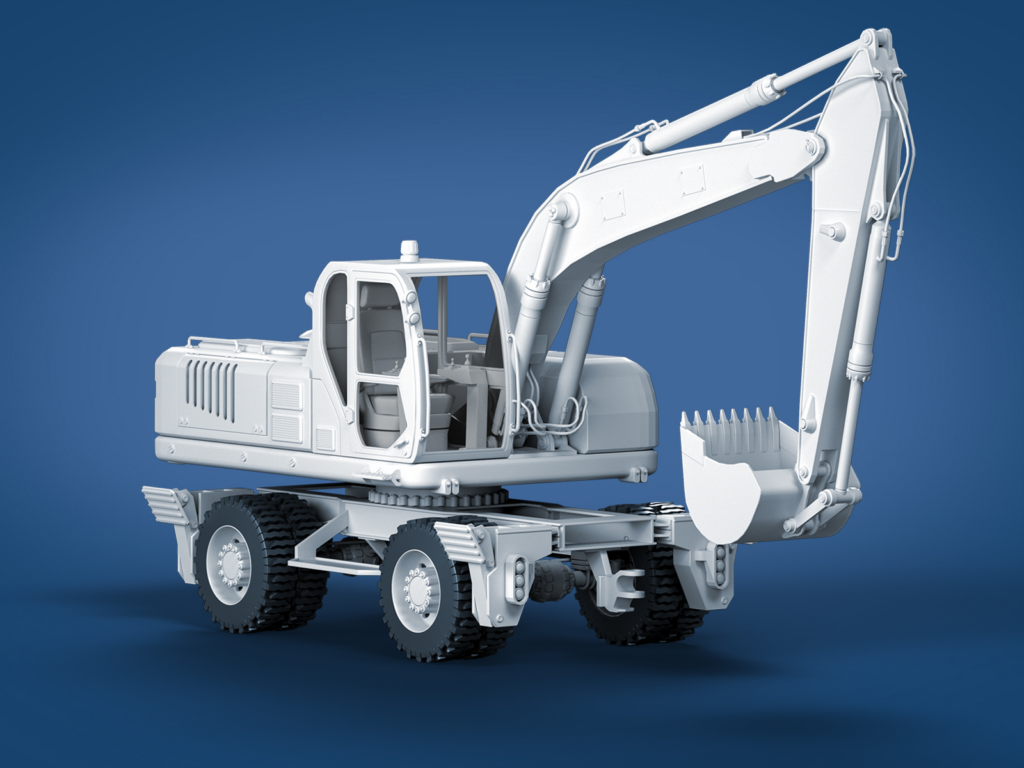 Contact us
We are excited to learn about your requirements – Contact us!!!