Gas to liquid plate heat exchanger GLX30
Alfa Laval's GLX range of brazed gas-to-liquid plate heat exchangers offers a more flexible way to meet the demands of applications with challenging operating conditions.
The unique open inlet design of GLX heat exchangers maximizes media flow rates while ensuring the lowest possible pressure drop. Delivered as modules, they can be easily assembled into larger systems to help optimize performance efficiency.
The range features a cross-flow arrangement that allows for high flow rates on the gas side, which is designed with completely open inlets and outlets.
In addition to limiting pressure drop, this facilitates easy cleaning to help you keep maintenance-related downtime to a minimum. The GLX range is highly suitable for condensation applications.
Design
The brazing material seals and holds the plates together at the contact points ensuring optimal heat transfer efficiency and pressure resistance.
Using advanced design technologies and extensive verification guarantees the highest performance and longest possible service life.
Asymmetric channels provide optimal efficiency in the most compact design. This results in very low pressure drop on the gas side.
Cross-flow arrangement with open inlets/outlets on the low pressure side ensures the lowest possible pressure drop when working with gas media.
The GLX heat exchanger can be built in modular systems, creating the ability to handle larger gas volume extending the performance efficiency to larger systems.
Benefits
Compact
Easy to install
Low level of service and maintenance required
All units are pressure and leak tested
Features
Cross-flow arrangement with open inlets/outlets on the low-pressure side ensures the lowest possible pressure drop when working with gas media
Supports temperatures as high as 750°C with no risk of thermal fatigue failure
Designed to handle asymmetric volumetric flow rates with exceptionally high performance
Module design enables flexible flow configurations in larger systems
How it works
Alfa Laval's gas to liquid plate heat exchangers use thin, corrugated stainless steel plates to ensure heat transfer from one medium to another.
Copper soldering seals the media in the plate package and results in a highly efficient heat exchanger consisting exclusively of surfaces that actively contribute to heat transfer.
The contact points between the plates are also brazed, which improves resistance to pressure and temperature fatigue.
The arrangement of the channels formed between the plates ensures that the media flow in countercurrent through alternating channels, further optimizing the efficiency of heat transfer.
One channel is far larger than the other channel, so the device can handle very high flow rates.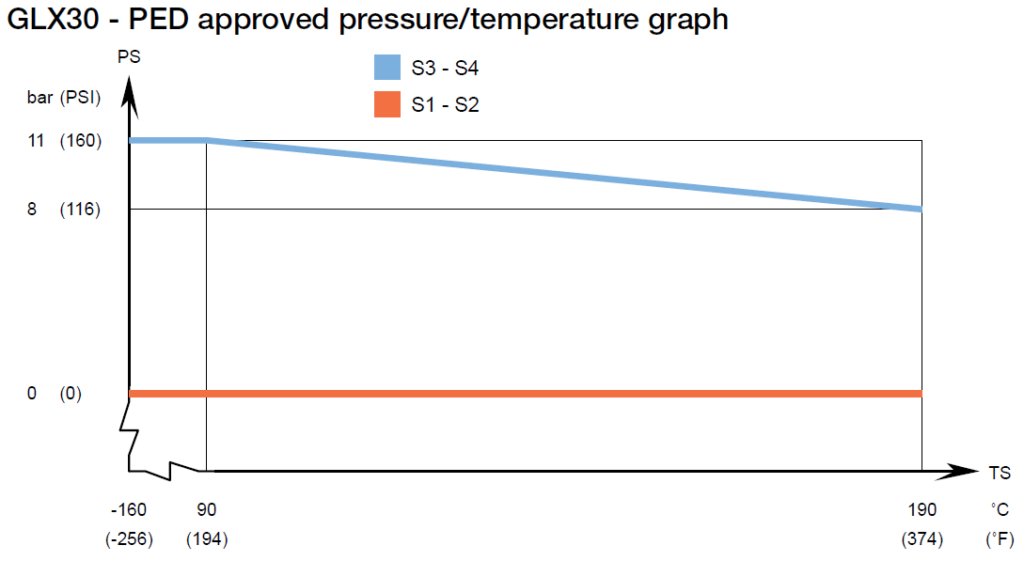 Application areas
Exhaust gas heat recovery
Compressed air cooling
Charge air cooling
Condenser
Contact us
We have the right heat exchanger for you. Fill out the contact us form to contact us today.