Fuel Cell eCompressor – S26 25kW
S26 fuel cell eCompressor offers a continuous input power of 25kW, with an input voltage of 400-750VDC. We use oil-free, contactless air bearings that reach a continuous working speed of 100,00 rpm.
By implementing our unique/patented motor and system design, S26 has the highest power density level in the industry: 25 kW compressor weighs <7.5 kg.
S26 eCompressor is also extremely efficient, with total efficiency up to 75% (controller incl.), while motor electromagnetic efficiency >98% in high power zone.
Due to the high quality of high-speed rotor manufacturing, and a unique in-house process for rotor assembly and post-assembly precision machining, S26 is able to deliver optical, mechanical, and electrical performances and reliability.
Key benefits
Higher efficiency
More compact design
More reliable system
Oil-free
Contactless bearings
Product specifications
Input voltage: 400-750VDC
Rated speed: 100,000 rpm
Maximum pressure ratio: 3.5 PR @100g/s
Maximum flow rate: 200g/s @2.8PR
Shaft power: 25.6kW continuous
Overall efficiency: Peak 75% (Controller incl.)
Weight: <7.5kg (Controller incl.)
Fuel Cell eCompressor – S26 25kW Configurations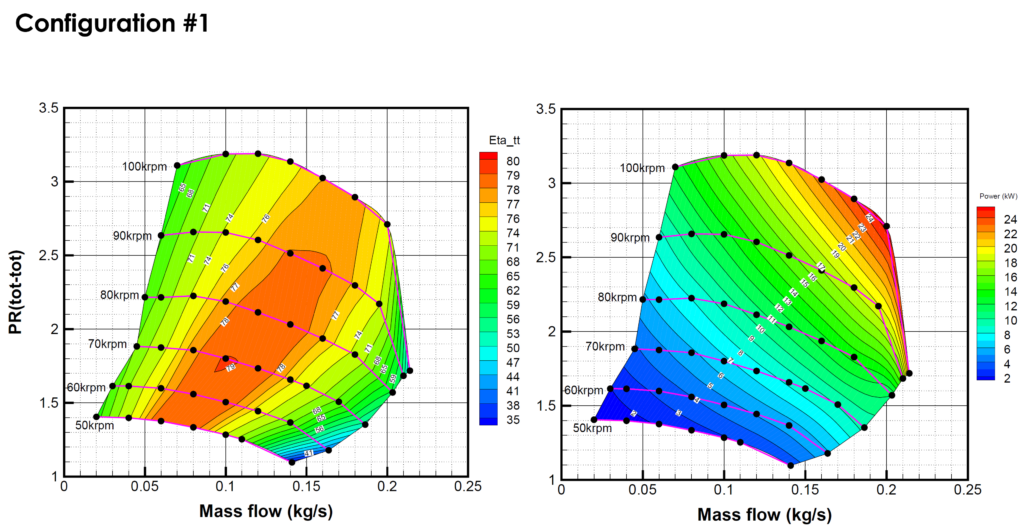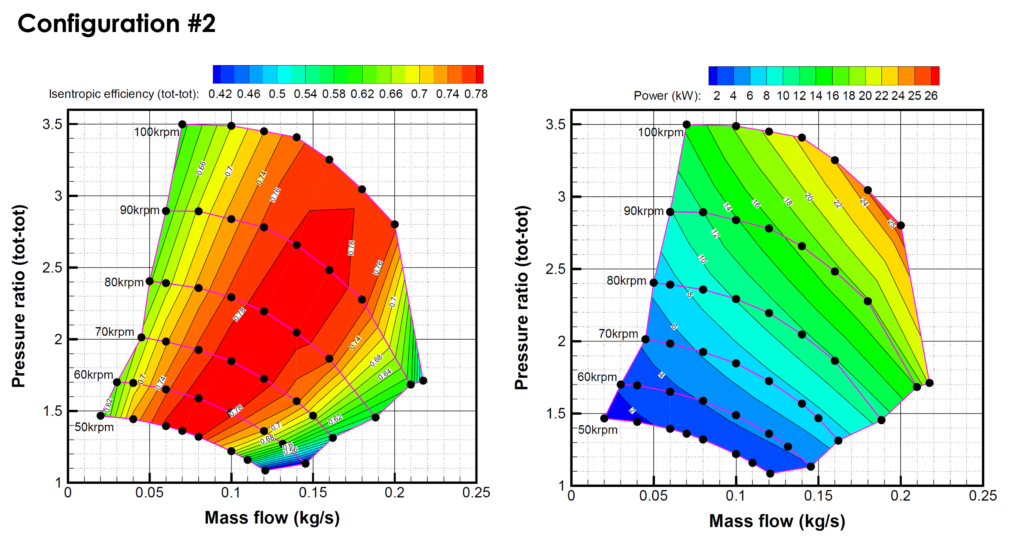 Application areas
Fuel cell vehicles, such as trucks, buses, commercial vehicles, etc.
Fuel cell stationary power supplies.
Contact us
Sprintex has the right fuel cell eCompressors for you. Fill out the contact vendor form or RFQ form to contact the vendor.