Fuel cell converter VP5000-DCDC200
The VP5000 high-voltage DC/DC fuel cell converter couples two different DC voltages bidirectionally with a high efficiency.
Like the VP600 inverters, the VP5000 DC/DC converters have an integrated PLC to perform additional functions.
In addition, all models of the VP5000 are freely programmable.
For ease of use, functionally required inductors are integrated in the VP5000. And VP5000-DCDC200HL additionally has integrated precharging resistor and relay.
Complete solutions for power components such as traction inverter, DC/DC converters, battery connections, onboard power supplies, generators or charging devices – including ARADEX technology and control modules as well as comprehensive application modules for easy system integration.
Key features
Excellent efficiency up to 98.5 %, even in low partial load
Wide voltage range and high possible step-up-ratio
Minimum voltage ripple due to the DC/DC converter for an optimal operation for example of fuel cells
Integrated plc-functionality in real-time to work together with fuel cell as smart subsystem.
Integrated oscilloscope function
CAN communication
Interfaces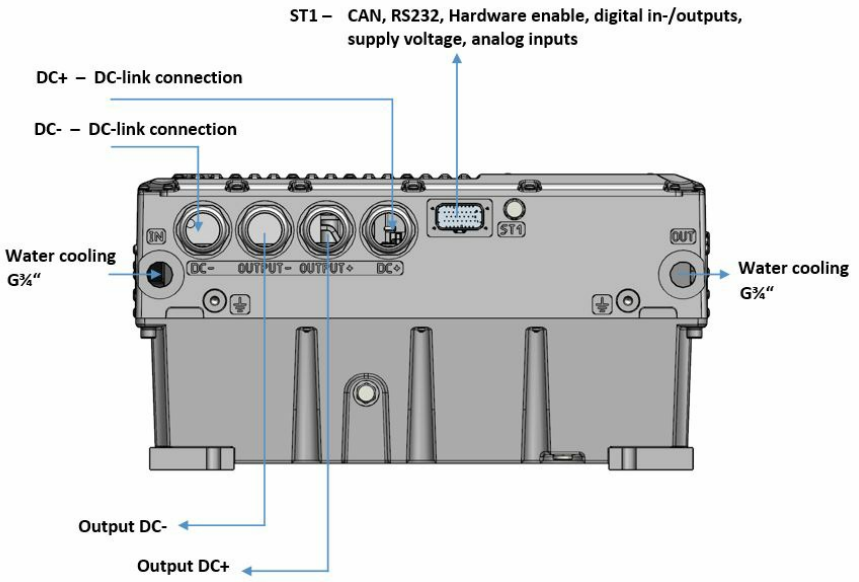 Efficiency characteristics at an outpur voltage of 500 VDC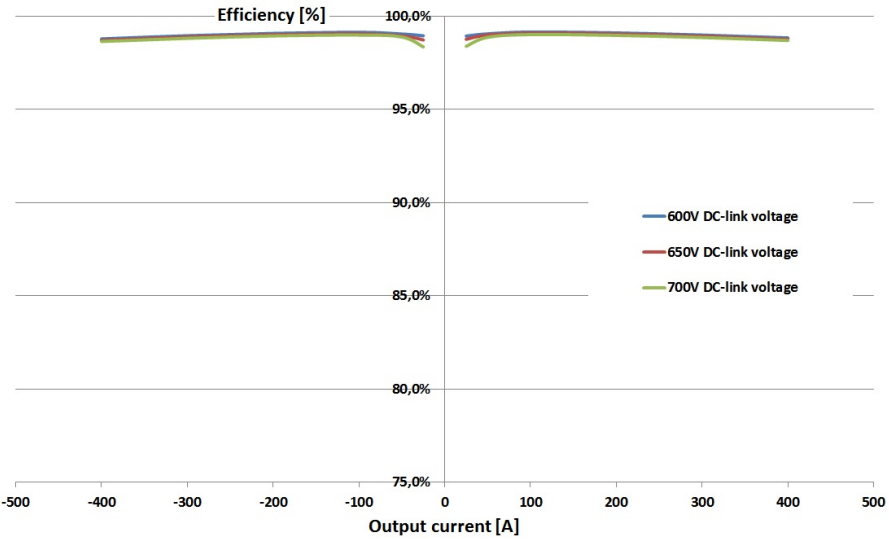 Application Areas
Connection of fuel cell to HV systems
Perfect base to realize power management of complex HV systems, coworking with other Aradex DC/DC and Aradex VectoPower inverters
Typical application areas are all kinds of fuel cell operated trucks and mobile working machines
Another application area is to couple super caps to HV system to cover peak power demand of trucks and mobile working machines
Project examples
Hydrogen operated city busses
Hydrogen operated garbage collection trucks
Hydrogen operated delivery trucks
Stationary hydrogen based gensets
High redundancy battery supply of drilling machines

Contact us
Contact us – we are excited to learn about your requirements!!!