Slide 2
Hydrogen Tank Middle Plug K906
Hydrogen Thermal Pressure Relief Device (TPRD) to protect hydrogen fuel systems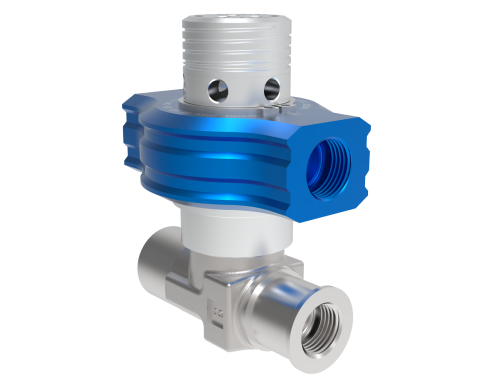 Slide 2
Hydrogen Cooling System SUK 350L
Hydrogen cooling system SUK 350L has a peak cooling capacity of 40 kW at -40°C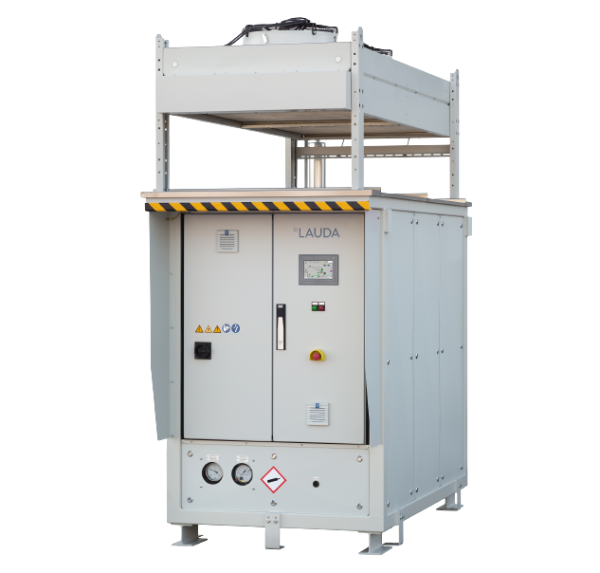 Slide 2
Hydrogen Ball Valves
Customizable hydrogen ball valves with working pressure range up to 500 bar.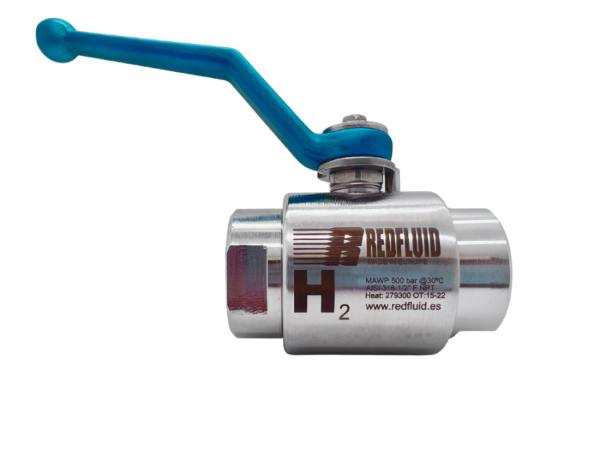 Slide 2
HygroPro II High End Hydrogen Moisture Transmitter
The intrinsically-safe transmitter measures the moisture content of gases and non-aqueous liquids. HART communication over the 4 – 20 mA analog output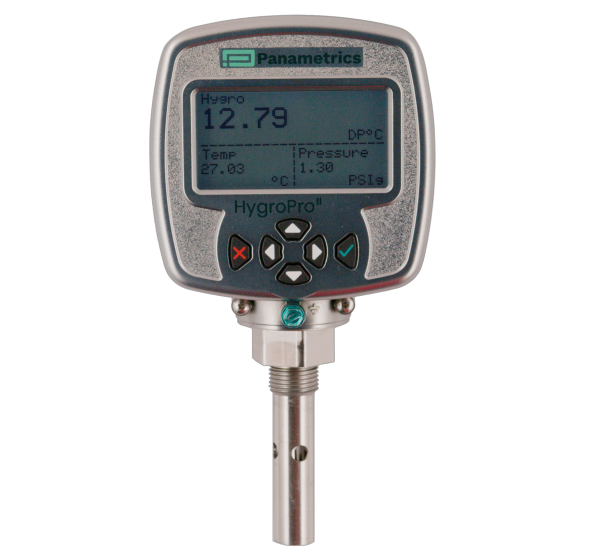 WELCOME TO HYFINDR
The digital B2B plattform for the entire hydrogen and fuel cell industry
Hyfindr for Buyers
Hyfindr for Vendors
Hyfindr.com is the rapidly growing digital B2B marketplace for reliable products and services in the hydrogen economy. We are on a mission to bring transparency to this economy. We are driven to disclose all great products and services that are existing to further scale-up the global hydrogen and fuel cell industry. All over the world, professionals are using Hyfindr.com as a tool to make better decision faster. 90% of all Hyfindr employees are clean tech engineers. We are engineers building a product for engineers!
Featured products and services
Hyfindr Monthly keeps you updated on new products and new brands!
Subscribe to our well structured newsletter and stay ahead of the hydrogen wave – it is for free!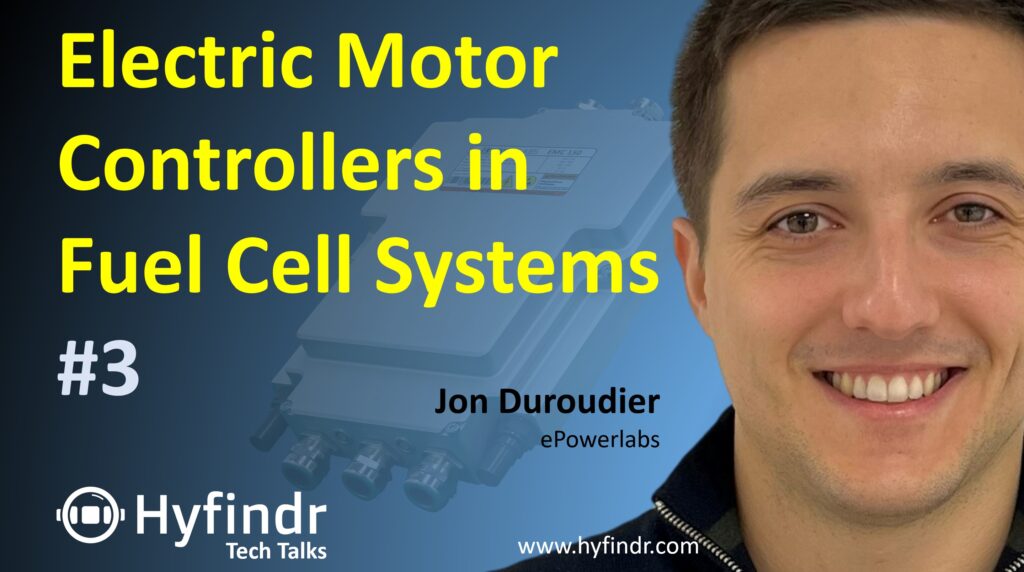 In this tech talk, Steven interviews Jon Duroudier, an expert in mechanical engineering and the…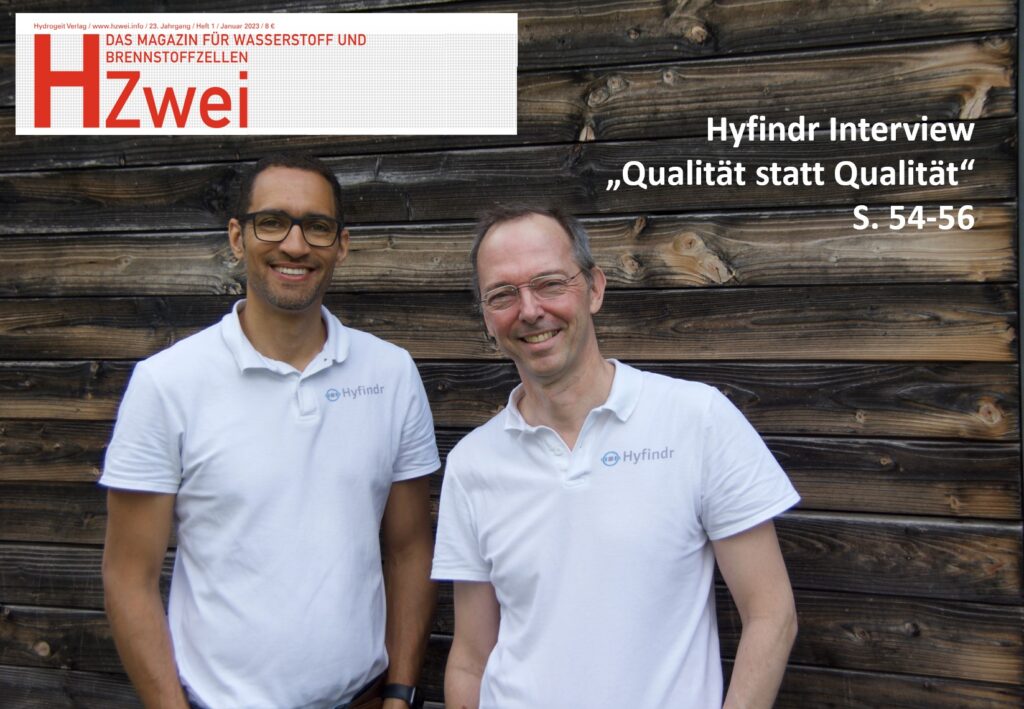 The German Hydrogen Journal HZwei interviewed the Hyfindr's Co-Founders Dr. Björn Lüssow and Steven Oji…