Slide 2
Fuel Cell Converter FCDC500 DC/DC
This new converter is specifically designed for fuel cell applications of up to 180kW.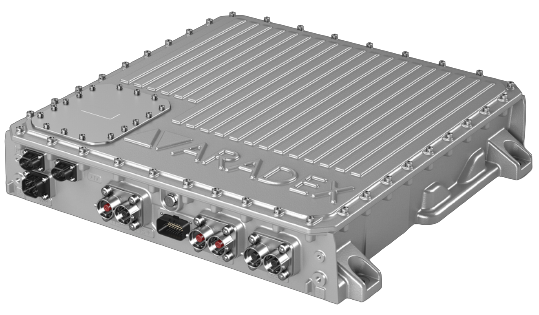 Slide 2
Charging Diaphragm Compressor CZ
The CZ diaphragm compressor is CE certified and designed for hydrogen charging after hydrogen generation.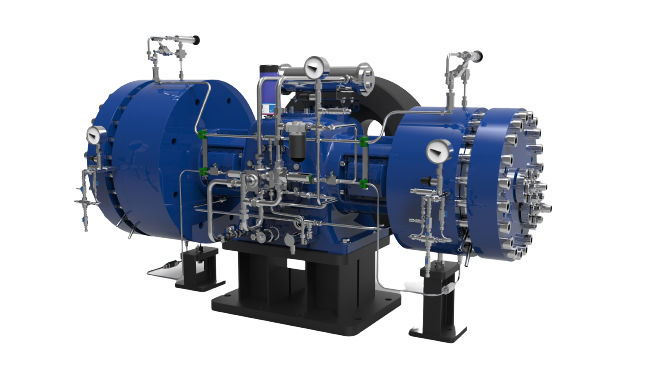 Slide 2
Cathode Filter FT/FST - GMAC
Special pleated cathode filter-elements with various layers and separating stages for the frictionless protection of your fuel cell system
Slide 2
Fuel Cell System S1200 (120 kW)
Loop Energy's zero-emission solution for the heavy-duty transportation sector. It offers a plug-and-play solution with a fuel efficiency of up to 20 kWh/kg NET energy output.
WELCOME TO HYFINDR
The digital B2B plattform for the entire hydrogen and fuel cell industry
Hyfindr for Buyers
Hyfindr for Vendors
Hyfindr.com is the rapidly growing digital B2B marketplace for reliable products and services in the hydrogen economy. We are on a mission to bring transparency to this economy. We are driven to disclose all great products and services that are existing to further scale-up the global hydrogen and fuel cell industry. All over the world, professionals are using Hyfindr.com as a tool to make better decision faster. 90% of all Hyfindr employees are clean tech engineers. We are engineers building a product for engineers!
Featured products and services
Hyfindr Monthly keeps you updated on new products and new brands!
Subscribe to our well structured newsletter and stay ahead of the hydrogen wave – it is for free!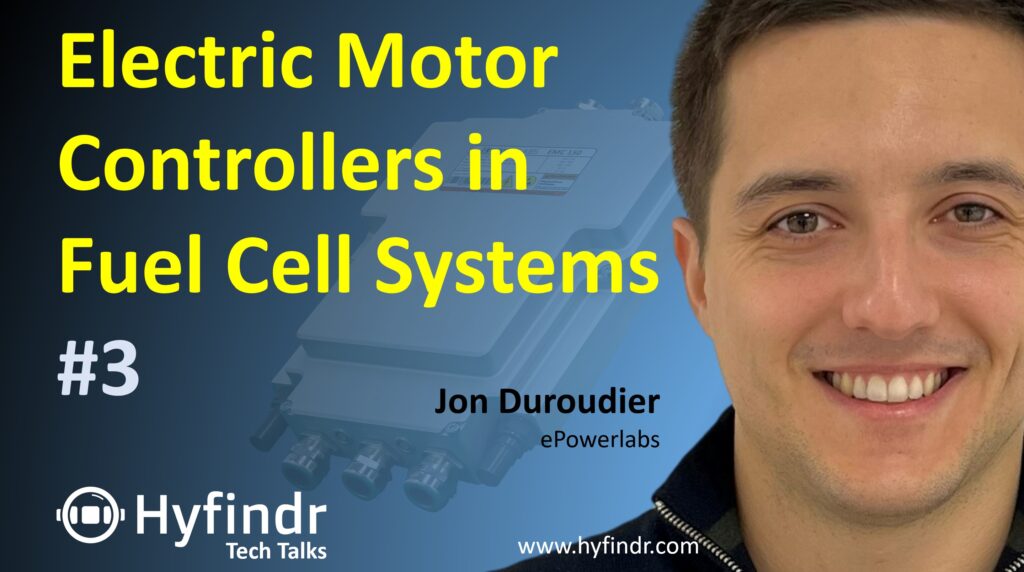 In this tech talk, Steven interviews Jon Duroudier, an expert in mechanical engineering and the…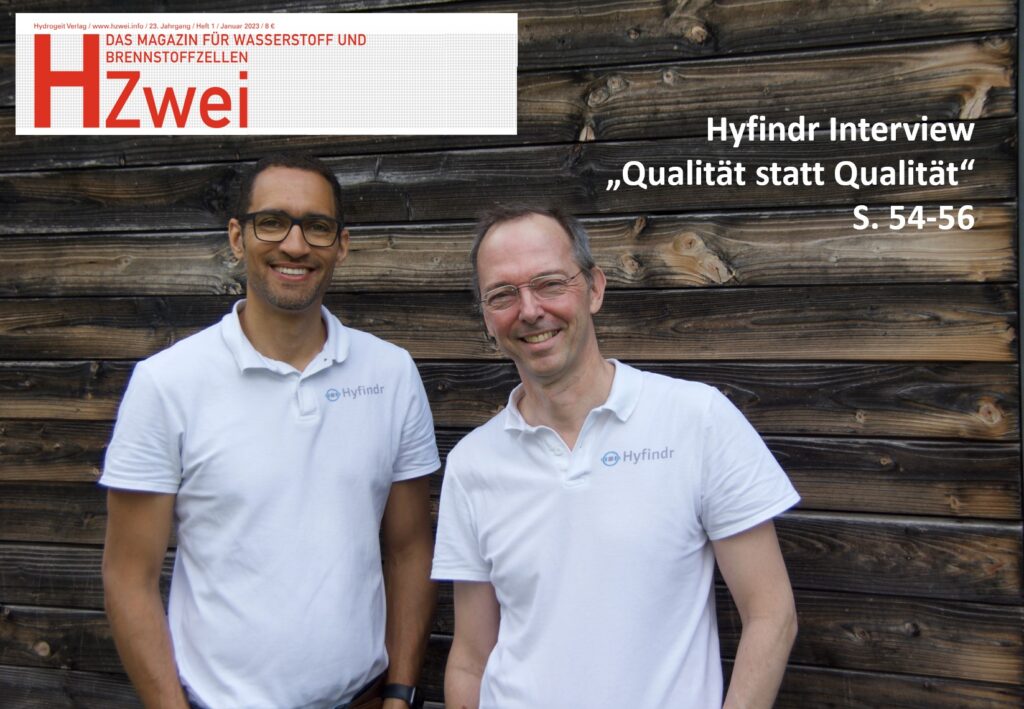 The German Hydrogen Journal HZwei interviewed the Hyfindr's Co-Founders Dr. Björn Lüssow and Steven Oji…