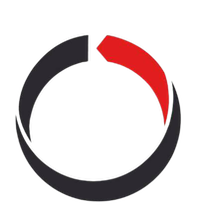 Schmöle GmbH
Westicker Str. 84, 58730 Fröndenberg, Germany
Our mission is efficiency!
Schmöle designs, manufactures and supplies heat exchangers and finned tube for more than 150 years. With our experiences and our experts in materials and thermodynamics, we are the perfect partner for you for development, optimization and production of efficient heat exchangers. Thus, Schmöle reduces the energy demand in a wide range of H2 applications. By using finned tubes in our heat exchangers, we are manufacturing compact designs with highest efficiencies. With the concentrated power of our computer aided simulation tools, we are able to analyze and optimize your requirements in high efficient heat exchangers.
Let's talk about cooling, heating, evaporation and condensing!
Our offerings