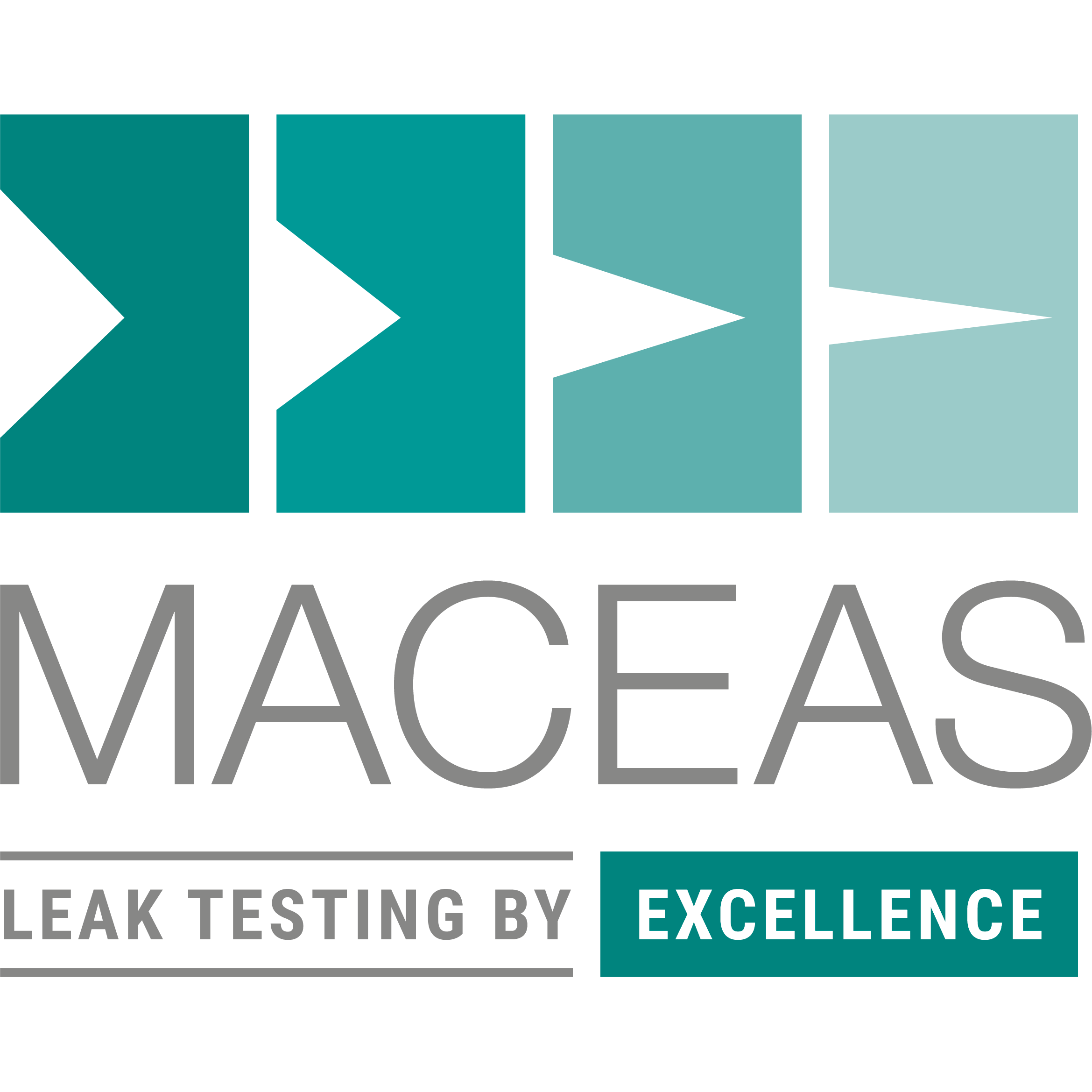 MACEAS
MACEAS is the specialist in leak test technologies. Especially our experience in fully integrated leak tests in productions lines is our customer´s benefit. We are focusing on Helium leak testing and Ultrasonic leak tester by means of ultrasound gas bubble detection, also for hydrogen applications like bipolar plates, fuel cell stacks, hydrogen storage vessels and many more hydrogen related components.
Located in the small village Barßel-Harkebrügge, Lower Saxony in the Northwest of Germany, we are supplying and delivering our leak testing equipment to customers all over the world with an excellent service.
MACEAS as a brand in leak testing technology is a 100% subsidiary of Worthmann Maschinenbau GmbH.
Our offerings