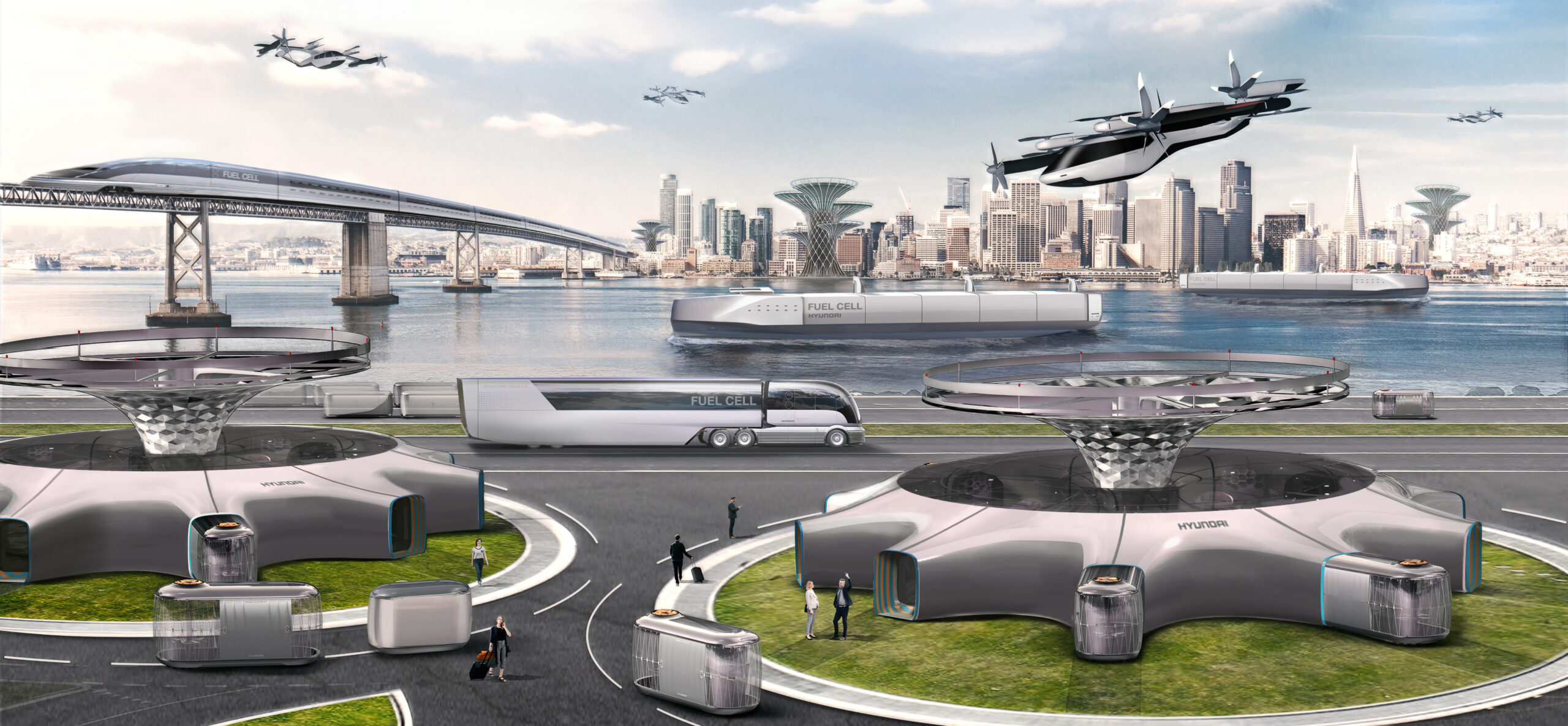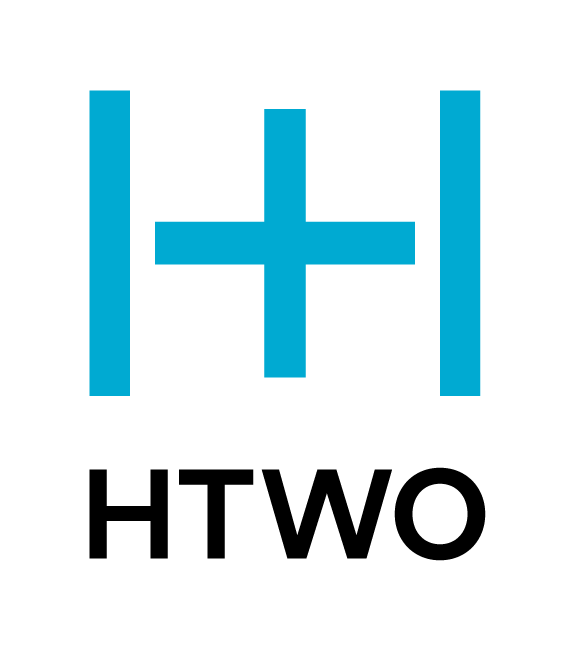 Hyundai Motor Company
12, Heolleung-ro, Seocho-gu, Seoul, 06797, Korea
About Hyundai Motor Group
Hyundai Motor Group is a global enterprise that has created a value chain based on mobility, steel, and construction, as well as logistics, finance, IT, and service. With about 250,000 employees worldwide, the Group's mobility brands include Hyundai, Kia, and Genesis.
Armed with creative thinking, cooperative communication and the will to take on any challenges, we strive to create a better future for all.
About HTWO
Hyundai HTWO is a Fuel Cell System based hydrogen business brand of Hyundai Motor Company.
The Company, a traditional automobile manufacturer, has been at the forefront of ushering in the hydrogen economy with its world's first commercialization of Fuel Cell Electric Vehicle(FCEV), 'TUCSON ix35', in 2013 followed by its commercialization of the flagship FCEV, 'NEXO', and Heavy-Duty FC truck, 'XCIENT Fuel Cell'.
With proven fuel cell technology utilized in the automobile sector, the company made the decision to expand the provision of fuel cell technology to other automobile OEMs and non-automobile sectors such as maritime, railway, and power generation. In December 2020, the company introduced HTWO and continues to develop.
Our offerings