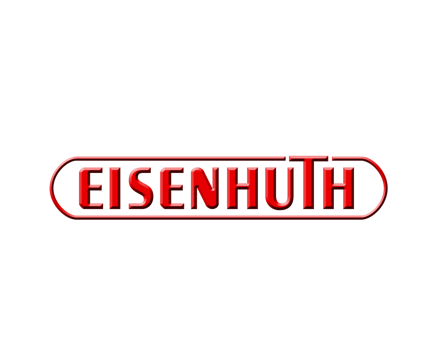 Eisenhuth GmbH & Co. KG
Friedrich-Ebert-Str. 203,37520 Osterode am Harz,Germany
Eisenhuth GmbH & Co. KG is a German company specialized in toolmaking, plastic parts manufacturing, manufacturing of battery and fuel cell parts and manufacturing of rubber and silicon parts. We have almost 75 years of experience. Our headquarters are in Osterode and sales office in Wildau.
Our customers are in various industries such as automobile, research, plastic, and rubber. We are a ISO9001 and SpaEfV certified company, with renowned customers around the world.
Eisenhuth is contributing to the hydrogen industry by manufacturing bipolar plates for fuel cells, electrolysers and heat exchangers.
Our offerings