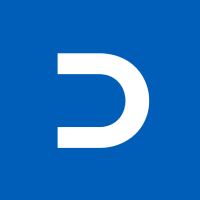 DEVINN s.r.o.
Koněvova 134,Mladá Boleslav,Czech Republic
DEVINN is a Czech development company centered around its founder and CEO Luboš Hajský. As a stable partner of ŠKODA AUTO, the company has more than 7 years of expertise in innovation and development in multiple technical fields.  
In 2019 DEVINN started challenging the hydrogen application market and was able to develop multiple projects utilizing hydrogen as a fuel. The company's current focus is the technical and business development of their mobile hydrogen-based energy generator H2BASE aiming to substitute conventional generators burning fossil fuels. 
Our offerings