Fuel cell system S1200 (120 kW)
Enabling zero-emissions heavy duty vehicles via high fuel efficiency & wide cruise range.
S1200 sets a new standard in fuel efficiency with up to 20 kWh/kg NET energy output at the system level.
S1200 is designed for the real world.
S1200 features a wide cruise mode power range that ensures fuel efficient operation for under just about any conditions.
S1200 is designed as a fully-integrated system that not only offers a plug-and-play solution. But the packaging  is also flexible with moveable components.
S1200 can be easily customized depending on the customers requirements.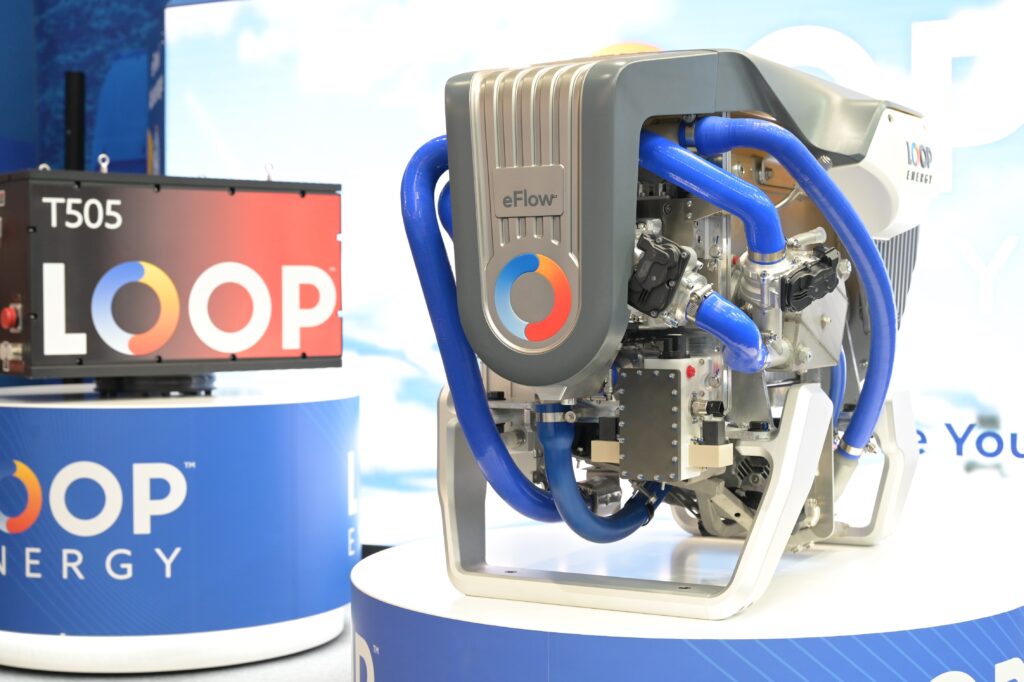 Features
As a complete fuel cell system integrated with cooling system and DC-DC converter, S1200 offers OEMs a fully-integrated ready-to adopt solution.
Up to 120 kW peak power using next-gen bipolar plates.
Wide cruise range with up to 60% fuel efficiency.
Small foot print, flexible packaging, IP67 protection.
Dynamic response time over a wide power range.
Wide temperature range with freeze-start capability.
Low cost integration.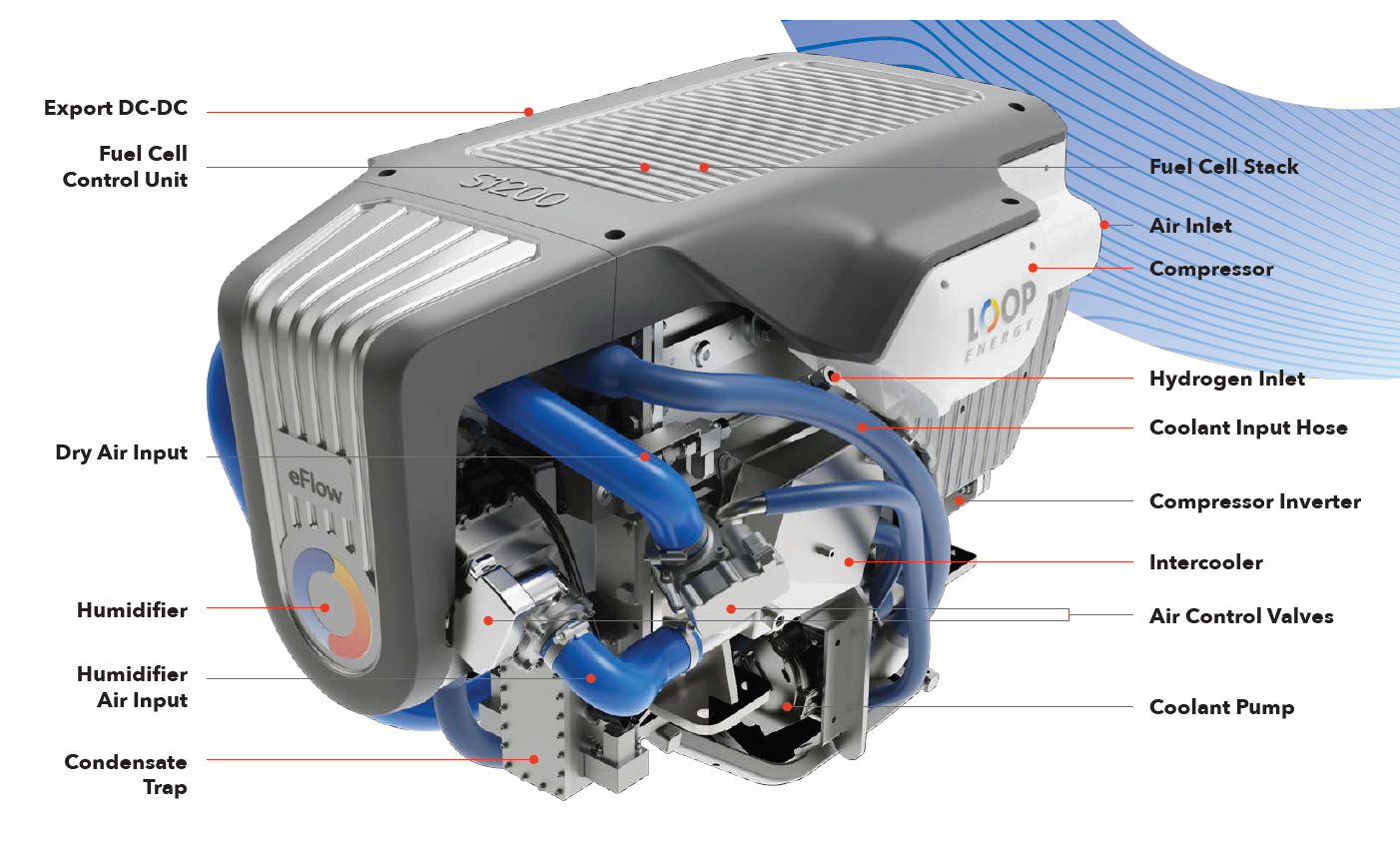 Applications
Heavy duty vehicles
Fuel cell buses
Fuel cell trucks
Contact us
Interested? Please contact the vendor by filling in the contact vendor from.