Protective coating for SOFC/SOEC stack
E&KOA's current collector is the key component that powers your hydrogen electrolyser or fuel cell system.
E&KOA delivers clean and reliable energy solutions that empower people and businesses to reduce their carbon footprint.
At our core, we exist to help accelerate the transition to clean energy by harnessing the power of hydrogen.
We are committed to driving innovation, advancing the state of the art, and making a meaningful contribution to cleaner and more sustainable energy future.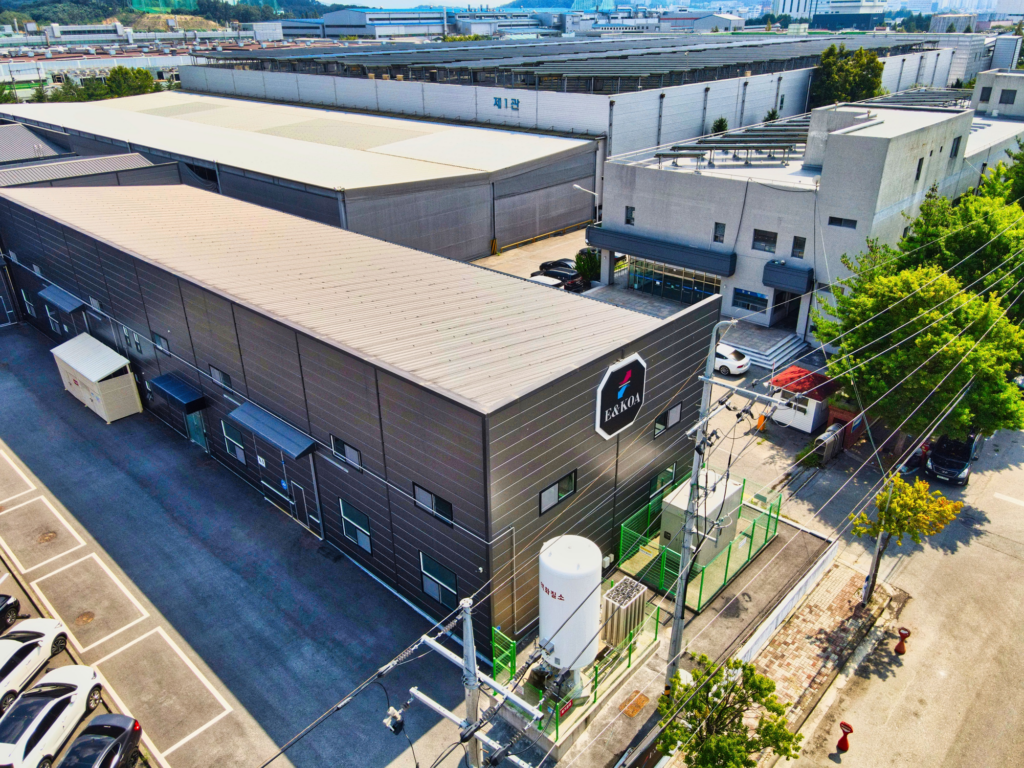 Key features
Alloy metal coating
Cobalt-Nickel (CoNi) coating
Contact us
E&KOA offers a range of stack parts to meet your specific requirements. Interested? Please contact the vendor by filling in the contact vendor form.