Hydrogen Pressure Reducing Valves Series 9040
Pressure reducing valves from the Goetze KG are available in a wide range of sizes, in order to offer the right solution for a wide variety of applications and connection types.
The 9000 series is like the 9040 series, made of stainless steel. The V4A stainless steel housing does not release harmful substances into potable water and is corrosion-resistant for all water qualities.
Key features
First class flow rate and pressure control
Filter screen with 160µm mesh – protection of the system with easy cleaning and contamination detection with a clear filter cup
Housing made of high-quality stainless steel V4A
High-quality plastic from the medical technology sector
Adjustment scale visible from two angles for adjustment without pressure gauge / operating pressure
View the datasheet to learn more about the different connectors
Type approval England| pending
DIN-DVGW type test approval (up to 80°C) | pending
Approval requirements

DIN EN 1567
DIN 4109
UBA BWGL for metallic materials
DVGW W270
Elastomere guideline
KTW guideline
Connectors, Installation Dimension, and Range of Adjustment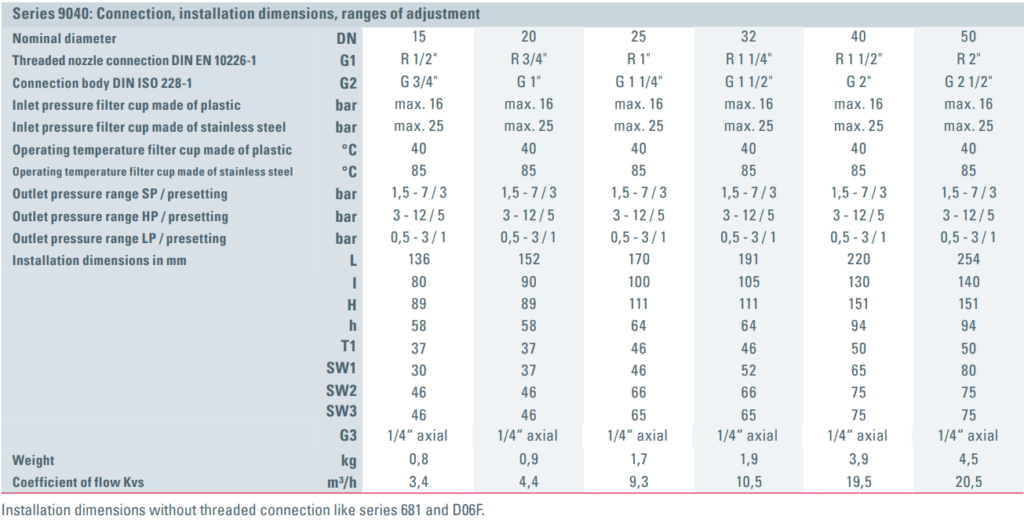 Flow Chart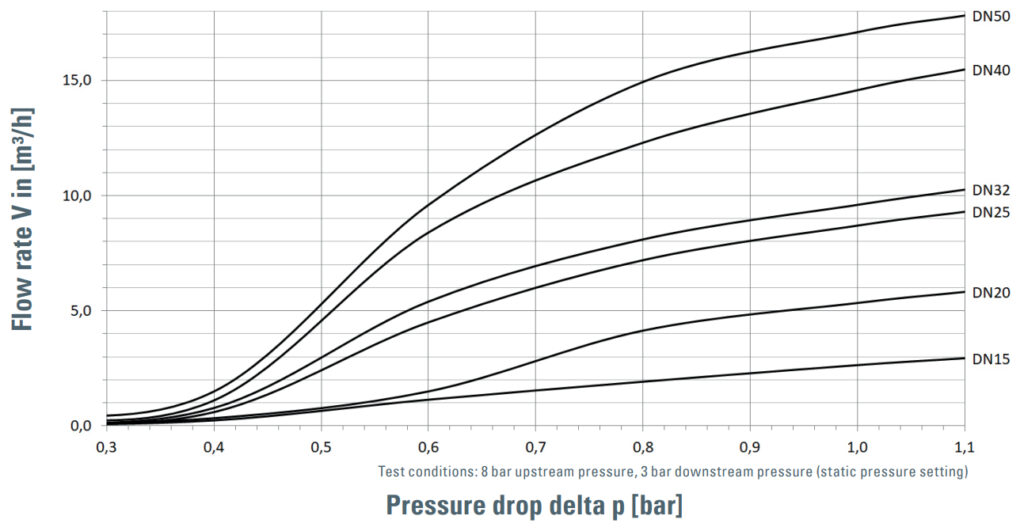 Use cases
Protection of water supply systems in single-family homes, apartment buildings, commercial and industrial buildings or machines against excessive supply pressure. Usage of pressure reducing valves when a constant supply pressure is required in the system.
Protection against overpressure
Increase of comfort and reduction of water consumption
Drinking water supply systems
Service water supply in industrial and building services engineering
Machines / plants connected to the drinking water network
Irrigation technology / Cattle fattening
Contact us
Goetze KG Armaturen has the right hydrogen pressure reducing valves. Fill out the contact vendor form to contact the vendor.