High Performance Ball Valves – H6800 Series
The H-6800 Series is a high performance instrumentation ball valve for general service and instrumentation panels. The valves offer a tight shut-off*, long-life service and a low operating torque. The H-6800 Series is rated to max. 6000psig and performs on/off or as a diverter service.
The H-6800 design has been tested for burst and proof. Standard testing for each H-6800 valve includes testing with nitrogen at 80 & 1000 psig. Each valve is tested for leakage through the shell, packing and ball seats. The maximum allowable leakage across the ball seats is 0.1 std cc/min.
Key features
 Available in 316 stainless steel and brass, alloy 400 and C-276 upon request
On/off-service ball valve with 2-way pattern
Diverter-service ball valve with 3-way pattern
Variety of end connection types and sizes from 1/16" to 3/4" (3mm to 18mm)
Different seat types: MODIFIED PTFE, PCTFE and PEEK
Ease of use – low operating torque, panel mountable, easy maintenance
Integral Safety Lock-out Tag-out (ISLT) compact patented handle allows a simple application of valve lock and tagging policy.
Operating with colored nylon/metal handles, indicates flow direction
Available manually, pneumatically, and electrically actuated
Service – High cycle and great leak integrity
Compact – Low profile and small actuators
Product charts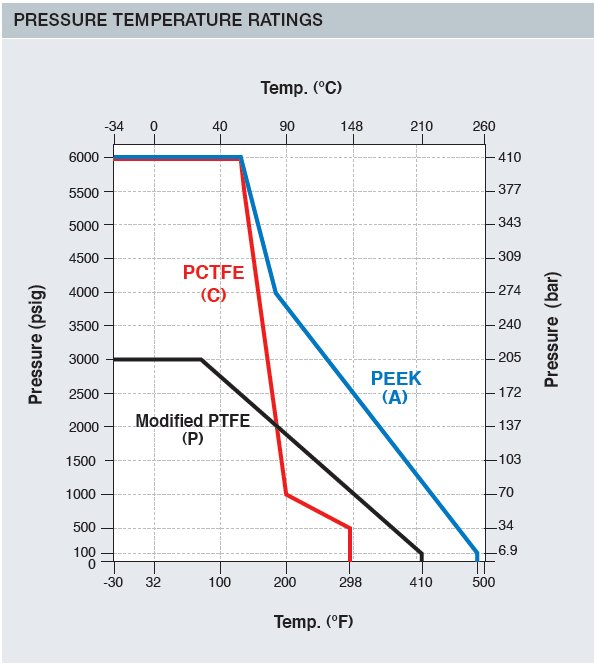 Application areas
Electrolysis
Electricity generation wind and solar
Hydrogen storage
Fuel cell stations
Contact us
Please see the technical datasheet under downloads for mounting configuration of high performance ball valves – H6800 series. Fill out the contact vendor form to contact us today.