VOSS Quick Connect System 246NX
This connect system 246NX  is the VOSS standard for the connection of plastic tubes in fuel, SCR and cooling systems. It enables convenient connecting, positioning and releasing.
Metal quick connections and adapters
Plastic quick connections
Straight and angular connectors
Fir-tree connection to the plastic tube
With one O-ring for diesel and biodiesel, with two O-rings for gasoline/ethanol and hydrogen
Port acc. to VOSS standard
Nominal sizes 8 and 12
Temperature range -40°C to +120°C
Operating pressure max. 10 bar
Key Benefits
Innovative release mechanism is extremely user-friendly
Quick and safe assembly and disassembly
Special connection profile 246 allows for low heights of ports and adapters
Variants
For details see technically data sheet – click here
unheated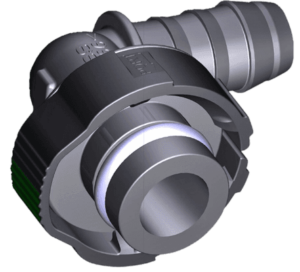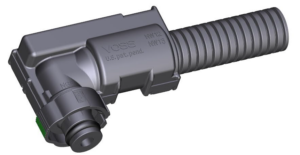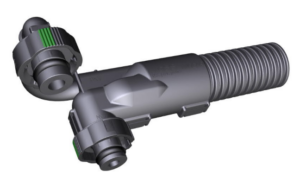 Application Areas
Quick connector system for hydrogen lines, e.g. fuel cell
VOSS Quick Connect System 246NX Dimensions

VOSS Quick Connect System 246NX Other connectors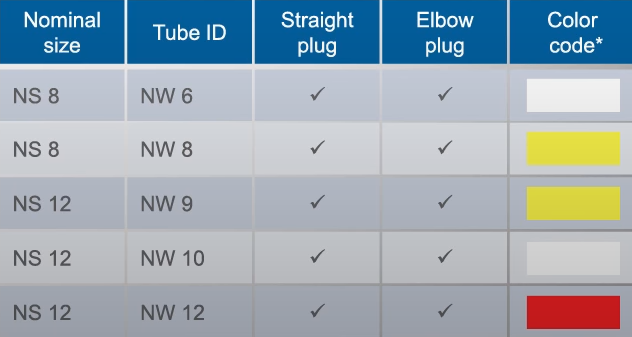 Other colors are available on request.
VOSS Quick Connect System 246NX Video
Contact Us!
We are delighted to hear about your requirements!