Celeroton Converters
All our converters allow sensorless control of turbo compressors and motors up to the highest speeds.
The solution from one single source guarantees optimal compatibility of the converters and the turbo compressors and motors, thus minimizing losses in the turbo compressor or motor and ensuring high converter efficiency and a smooth startup process.
Matching the modulation and control to our own motors and turbo compressors, your permanent-magnet synchronous machine (PMSM) or your brushless DC motor (BLDC) guarantees maximum performance in the converter and minimal losses in the motor, especially in the rotor.
The proprietary sensorless control strategies enable speed control without encoders or Hall sensors.
The converter software makes it possible to diagnose the compressor and monitor the condition of the gas bearing as well as providing various application-specific functions, such as startup procedures for fuel cell systems.
Key benefits
Converter for driving ultra-high-speed turbo compressors in fuel cells
Operation of turbo compressor from wide input voltage range (270 – 500 VDC)
Rated output power: 8 kW
Sensorless speed control up to 300,000 rpm
Our converter works best with our compressor CT-2000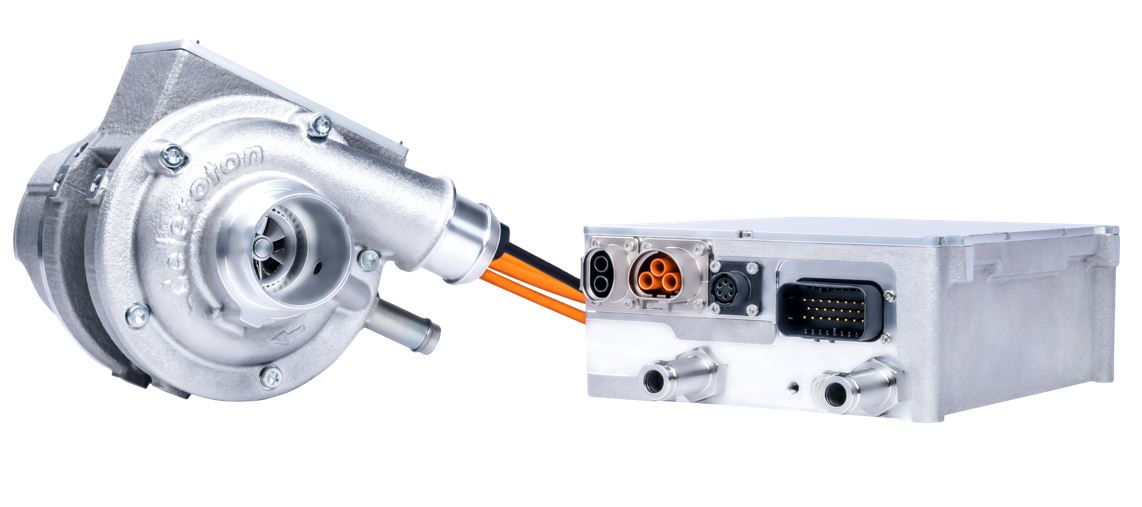 Contact us
Contact us and tell us about your requirements. We will identify the suitable converter that provides the performance and safety you expect.