Custom Gaskets for Hydrogen Applications
Gaskets or Frame Seals are designed to be used in applications concerning two or more mating surfaces.
They are designed to fill any space between surfaces to prevent leakage from or into the joined objects whilst under compression.
Novotema's extensive knowledge of elastomer behaviour means that the right material compound can be combined with the right geometry to provide the best performing gaskets and frame seals.
Gaskets/frame seals can be moulded in infinite shapes and profiles to suit any geometry and application.
The yielding nature of rubber allows gaskets to deform, filling any irregularities in mating surfaces.
This makes them particularly versatile for use within a number of engineering-based industries.
Support for Gasket applications:

Novotema can help provide technical assistance and consultancy on the manufacture of custom designed gaskets and frames seals.
For more complex applications, they are able to design custom parts from a number of elastomer materials.
In some cases Novotema can even create a new compounds to meet specific operating needs.
Additional testing on elastomer products is conducted in Novotema's laboratories and through FEA simulation.
This ensures that seals for your application are able to cope under the pressure of extreme and aggressive environments.

Novotema constantly works together with the technical and quality departments of their customers in order to deliver the most advanced and appropriate solution for their needs.
Novotema are cooperating with their customers to develop brand new solutions that respond to the highest quality standards.
They have a critical approach and applies a rigorous and scientific method throughout all the process, from co – design to mould construction until the testing and final delivery of the product.
Thanks to their technical department and laboratory and thanks to their cooperation with universities and independent laboratories, Novotema can co design the sealing solution and choose the right compound for the application.
They are specialized in complex designs and shapes and can deliver high quality products down to very small sizes and with extremely tight tolerances.
Key features
Complete customization available: full project flexibility.
Can even create new compounds and solutions to meet specific operating needs.
Total assistance to the customer: from co-design with customer until the final product delivery.
Additional testing on elastomer products in laboratories and through FEA simulation can be done.
High quality products down to very small sizes and with extremely tight tolerances is available.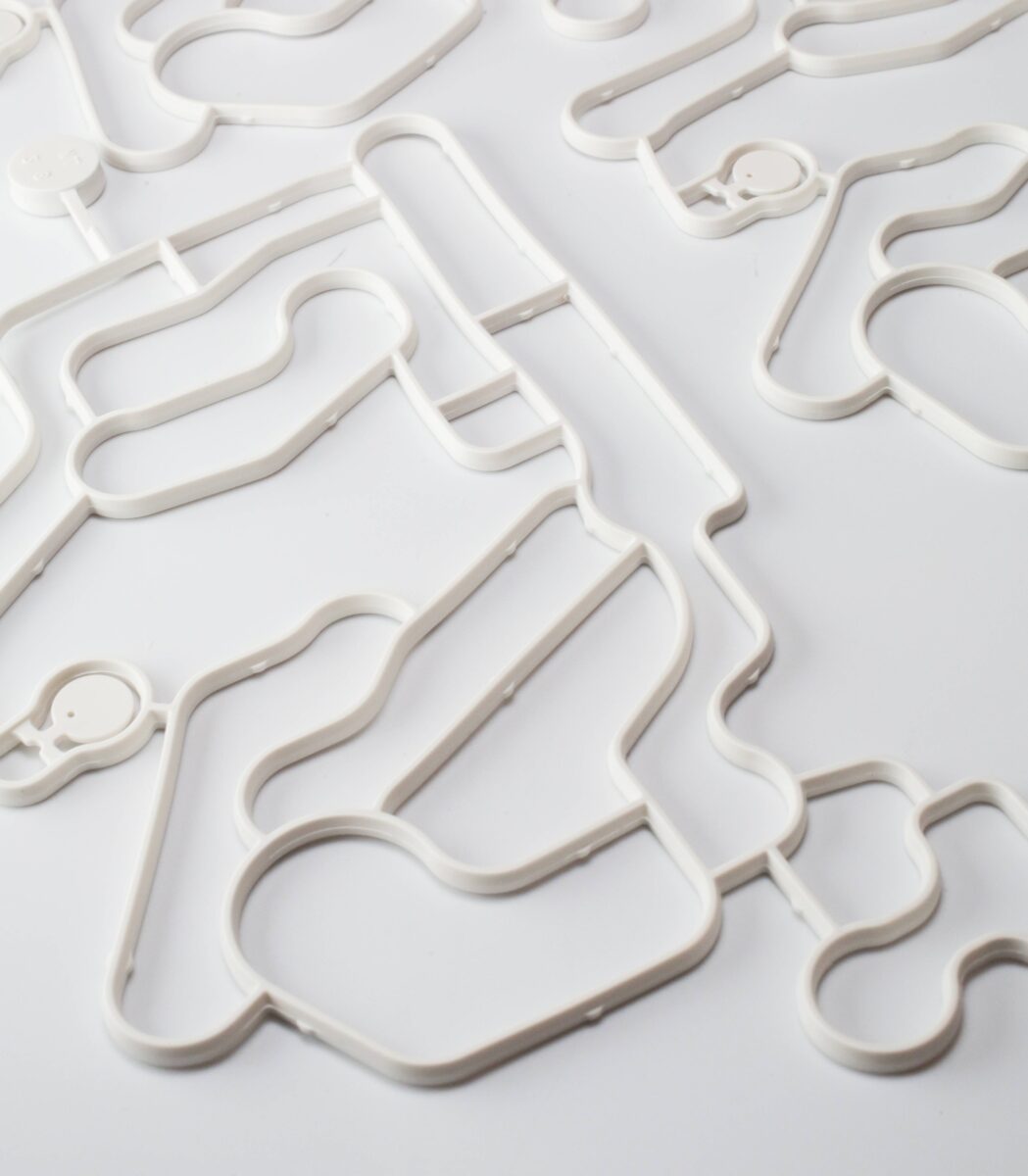 Application areas
Hydrogen valves
Hydrogen compressors
Anywhere in the hydrogen process where an elastomeric sealing solution is required
Contact us
Novotema has over 40 years of experience and research in the field of technical rubber moulding. Interested? Please contact the vendor by filling the contact form.