Hyfindr Tech Talks for Engineers
We are producting high-quality tech talks to explain the technology that makes the hydrogen economy work
Hydrogen Technology explained for Engineers
Hyfindr is driven to support the hydrogen economy with the knowledge needed to build the hydrogen economy. With our Hyfindr Tech Talks with have designed a video format for engineers to learn the technology.
Hydrogen technology explained is the purpose of each engineering video.
Learn about the instrumentation, measurement technology and sensors used in a hydrogen refueling station. Watch the Hyfindr Tech Talk between Cristian Wirl of the company WIKA and Steven Oji of Hyfindr to deep-dive into the technology that make the hydrogen fuel cell technology work – engineering explained at its best. he hydrogen economy is growing globally and hydrogen refuelling stations are an important element to ensure a hydrogen mobility.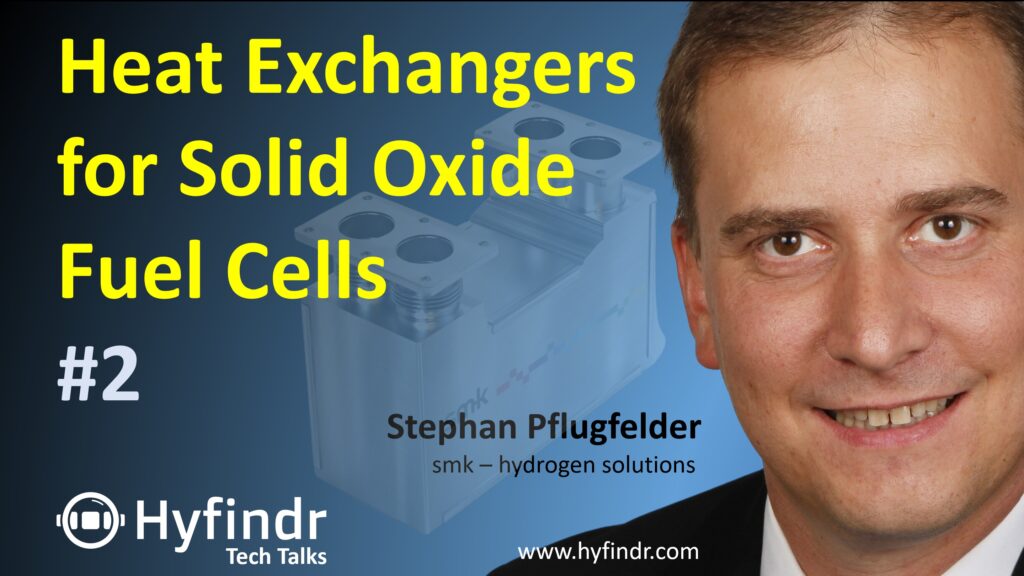 Learn about the use of plate heat exchangers for SOFC/SOEC technology. The solid oxide fuel cell stacks are combined with heat exchangers to manage temperatures of up to 700 °C. Stephan of smk explains the gas flows in a diagram and dives deep into the engineering.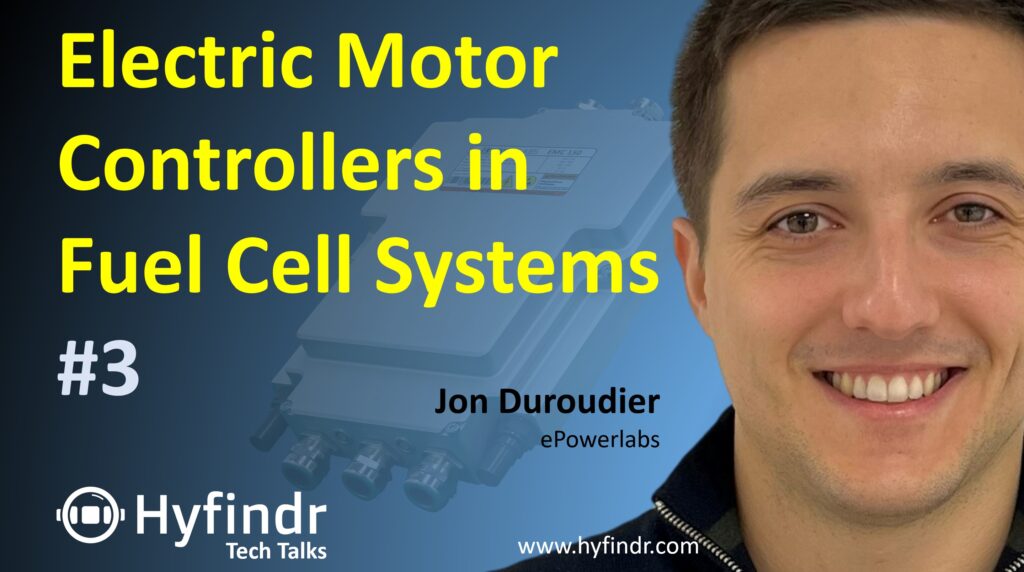 Learn about the use of fuel cell inverters in the hydrogen economy, how such electric motore controllers are working and what is needed to design and test them. Jon Duroudier of EPowerlabs explains in detail how the traction inverter interacts with the battery and the electric motore.